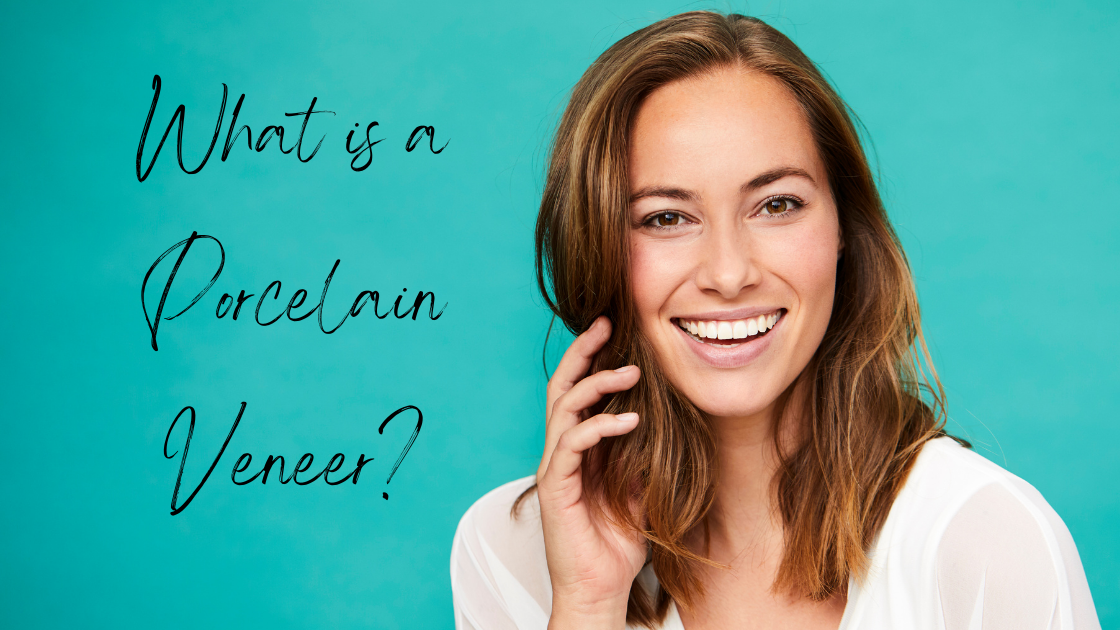 Porcelain Veneer is a type of dental veneer whereby a custom-fitted ceramic thin shell is placed on the surface of the natural teeth to cover them. Before we go deeper into what a porcelain veneer is, let's explain what a dental veneer is, to begin with. A dental veneer is a form of a protective cover mostly thin, which is used to both protect the teeth and correct tooth anomalies. Should you be suffering from gap teeth, chipped teeth, colored teeth, crooked teeth, worn-out teeth or uneven teeth, a dental veneer will help correct these abnormalities.
There are two different types of dental veneers: Composite Resin material veneer and Porcelain Veneer (which is the focus of this article).
As earlier stated, a Porcelain Veneer installation is a dental process that entails the attachment of thin ceramic shells (made from porcelain laminate materials) to the surface of the teeth, and they are beneficial in the following ways:
They are custom-made for individual patients.
They look very natural.
They are durable.
They are strong and don't color or stain easily.
They help to improve smile appearance.
It is needless for you to note that Porcelain Veneers are neither temporary nor permanent.  Although they can't be removed anyhow or anytime that you wish, they stay on for as long as 10 to 15 years.
How Do Porcelain Veneers Work?
To install Porcelain Veneers, you need to visit your dentist at least twice. During the first visit, your dentist will have to reduce some parts of your teeth such as the edges and front of every tooth. Then a thin layer (about .5mm)  of your enamel is removed.
Then, impressions of your teeth are made and scanned with a 3D camera to get your smile replica before these impressions are sent to the laboratory alongside other important information such as your preferred size and color specifications. After this procedure, your dentist will make you wear temporary veneers while you wait for the original ones.
On the second visit, which might be up to a week or two or more after the first visit, your temporary veneers are removed. Then your dentist will go ahead to attach the custom-made porcelain veneers to your teeth with bonding cement, make some adjustments, and you and your new set of teeth are good to go!
Is Porcelain Veneers Suitable for Everyone?
While Porcelain Veneers are the best and most popular types of dental veneers, it is not for everyone. Hence, before you decide to go for a porcelain veneer installation, you must consult with your dentist to know if the porcelain veneer is suitable for your teeth or not. In a case where porcelain veneer is not suitable for your teeth, there are other dental veneer options that you can go for as suggested by your dentist.
Have issues with showing off your crooked, stained, chipped, gapped or uneven teeth in public? Then you need to make use of porcelain veneers to give your teeth a good upgrade!
RELATED POSTS:
When to Get a Root Canal and When to Pull the Tooth
How Long Can I Go Without a Tooth?
Difference Between Crown and a Bridge
When a Dental Bridge is the Best Option
How Does Nitrous Oxide Help in Dental Procedures?
How Long Does it take for a cavity to form
Affiliate – Sugar Land Spinal Cord Injury Rehabilitation