Meet The NW Dental team in Clackamas, Oregon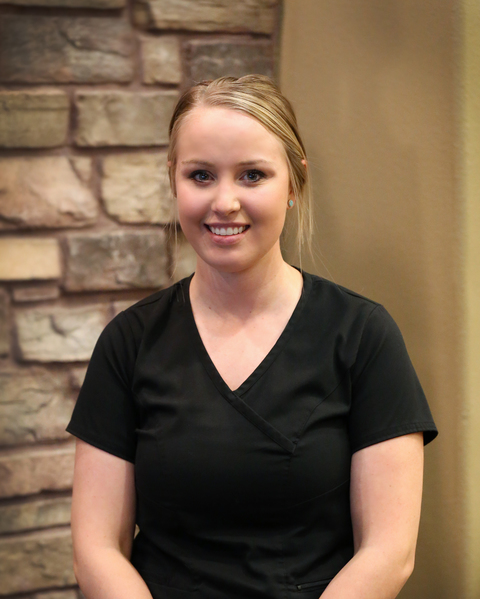 My name is Amanda, I'm a dental hygienist here at NW Dental. I've been in dentistry for 10+ years. I started out as a hygienist assistant and sterilizer before becoming a dental hygienist. I enjoy what I do because I get to build relationships with patients while helping them seek oral health. I got into dentistry because I always loved going to the dentist, and I wanted to help others feel the same way. When I'm not at work, I enjoy spending time with my Husband Jake and our 2 dogs Hank and Harlee. We love to spend time with our family, being outdoors on our property, hiking, hunting, and fishing.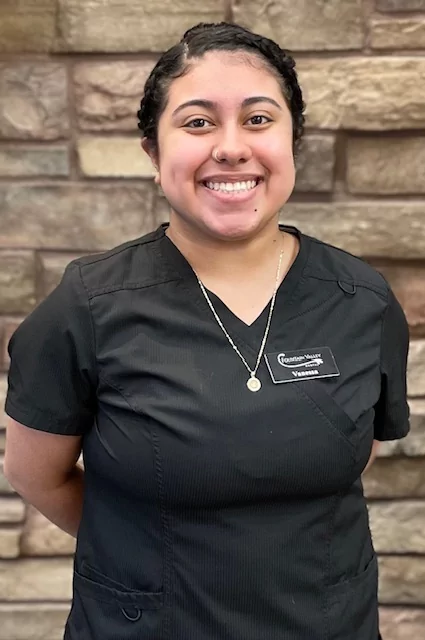 Hello, I'm Vanessa. I just graduated dental assisting school. I've been with the team at NW Dental since I did my externship over the summer. I wanted to be a dental assistant to ease people's anxiety at the dentist; growing up both my brother and I were terrified of the dentist. After I had a great experience with an assistant, I knew it was something I wanted to do. I also became an assistant to educate others on the importance of oral health. When I'm not assisting Dr. Ben, I'm waitressing at a retirement home in Wilsonville. I've been doing that for about 3 years now. I'm super fortunate to have two jobs that are rewarding and that I get to work with such amazing people.
Both my parents are from Mexico. I'm the first generation to be born here. I'm also the first in my family (both sides) to graduate from college. My family is my biggest support along side my boyfriend. I wouldn't be half the person I am today without them. On my free time I enjoy doing makeup. I've done makeup for my friends for their special events (prom, weddings, etc). I also spend time watching movies with my brother and being with my dog Lucy.
Patient Care Coordinators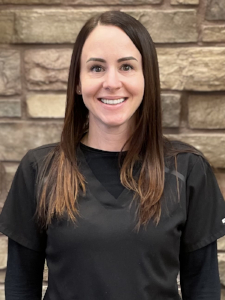 I joined NW Dental November 2020. I come to the team with over 17 years of dental experience and I'm passion to help patients achieve their dental goals. Over the course of my career, I've gained knowledge that has helped guide patients through the world of insurance and financing.
I live in Sandy, Oregon with my fiancé and Son. I call the Northwest home and having Mt. Hood National Forest in my back yard allows the hobbies me to enjoy: hiking, kayaking and fishing.