Meet The NW Dental team in Clackamas, Oregon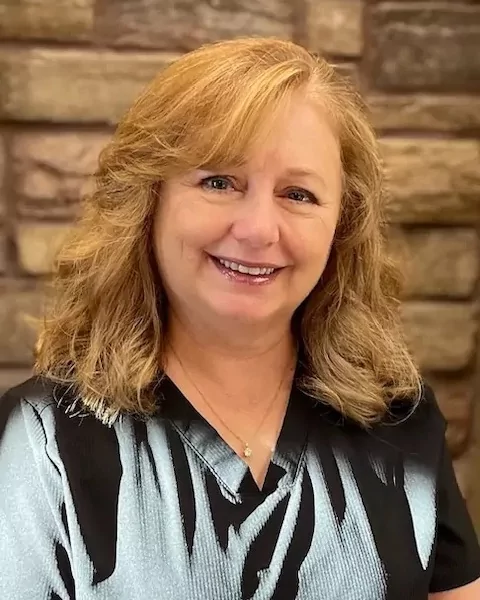 Hello, I am Denise. I have been a hygienist for 26 years.  I graduated from Oregon Health Sciences University with a Bachelors in Dental Hygiene.  I have practiced in Oregon, Washington and Canada.
I feel my job as a dental hygienist is to help the patient understand how oral health can be improved and maintained.  I share the belief with Dr. Ben, that health is a journey that can sometimes take effort but the rewards can be amazing.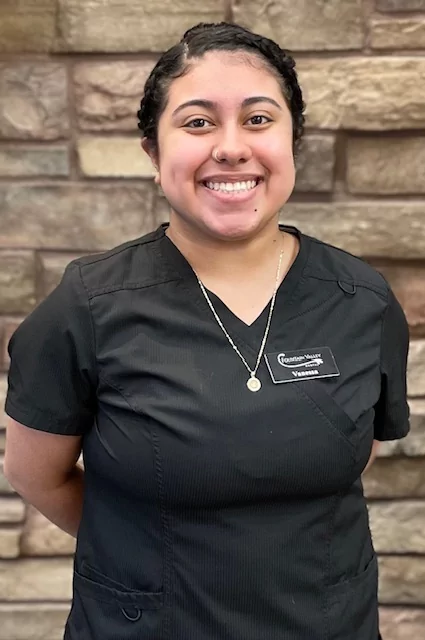 Hello, I'm Vanessa. I just graduated dental assisting school. I've been with the team at NW Dental since I did my externship over the summer. I wanted to be a dental assistant to ease people's anxiety at the dentist; growing up both my brother and I were terrified of the dentist. After I had a great experience with an assistant, I knew it was something I wanted to do. I also became an assistant to educate others on the importance of oral health. When I'm not assisting Dr. Ben, I'm waitressing at a retirement home in Wilsonville. I've been doing that for about 3 years now. I'm super fortunate to have two jobs that are rewarding and that I get to work with such amazing people.
Both my parents are from Mexico. I'm the first generation to be born here. I'm also the first in my family (both sides) to graduate from college. My family is my biggest support along side my boyfriend. I wouldn't be half the person I am today without them. On my free time I enjoy doing makeup. I've done makeup for my friends for their special events (prom, weddings, etc). I also spend time watching movies with my brother and being with my dog Lucy.
JENNIFER, DENTAL ASSISTANT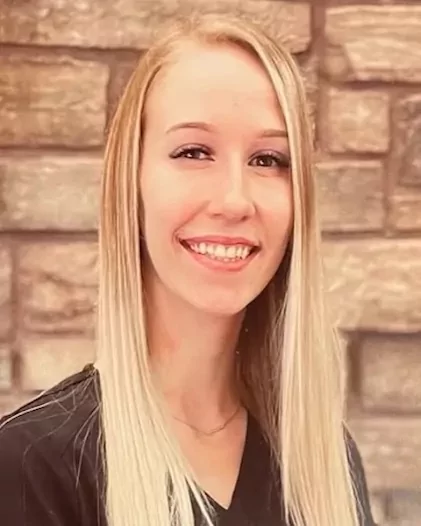 Hello, my name is Jennifer. Since I was a little girl, I have dreamed of working in a dental office. Seeing a few close to me, that were finally able to achieve a healthy and beautiful smile after years of pain, meant the world to me. Through the years I grew a strong fear of going to the dentist and sitting in the chair myself. A little over two years ago, when I knew it was time to try again, I came across Dr. Ben who changed my perspective completely. Never have I been to a dentist that was as thoughtful, caring, and thorough as Dr. Ben. The staff, and even the patients I have met along the way, calmed all my worries every time I stepped in. I knew that going through my own smile transformation would give me the knowledge to guide others who may be in the same boat that I was with a team as exceptional as Fountain Valley.
I was born and raised in Idaho and moved to the Willamette Valley in 2010; where I completed school and started my career. When I am not working, you may find me in the woods or by some body of water. I love spending time with my family and loved ones, wherever that may be, but I love the outdoors!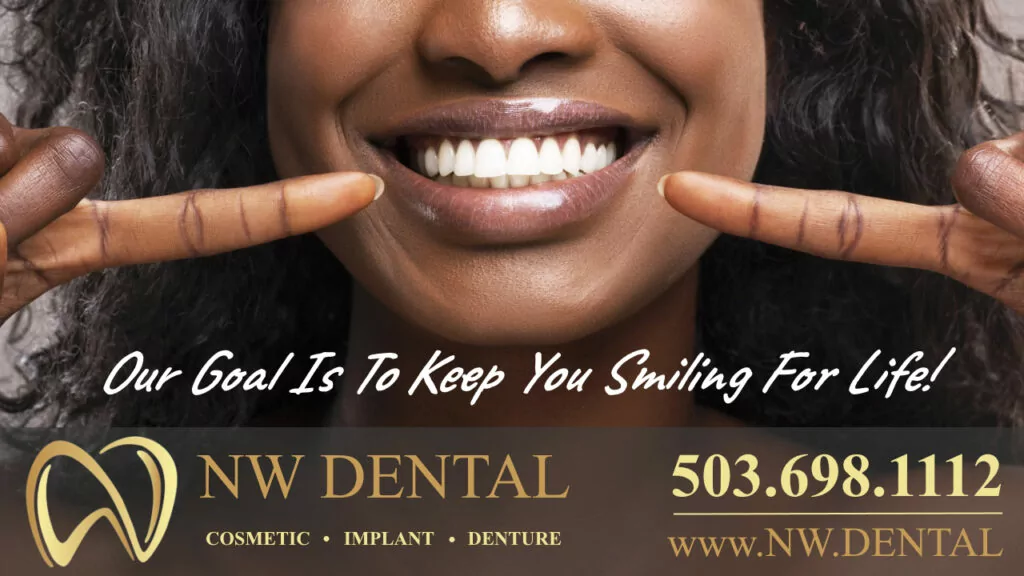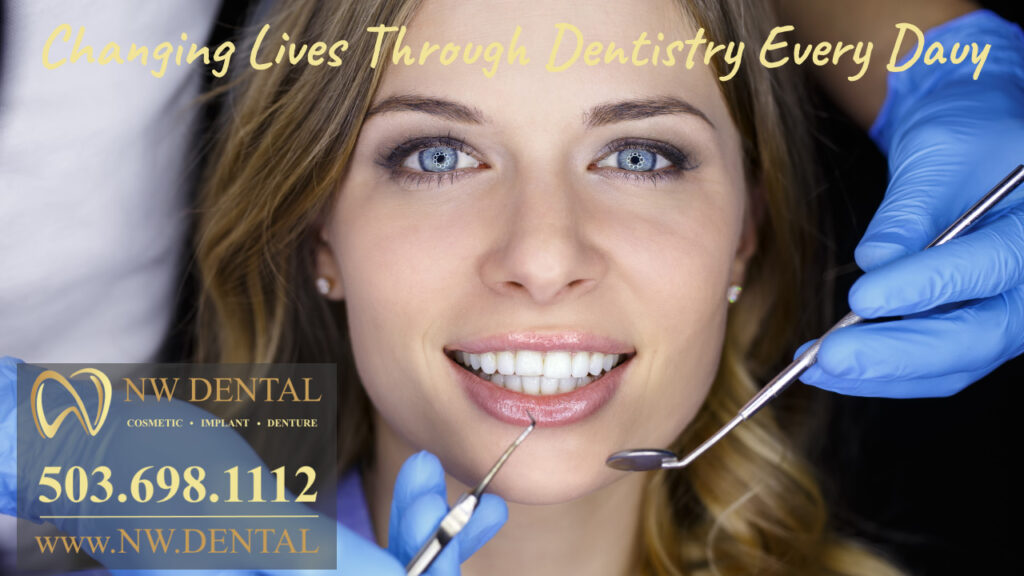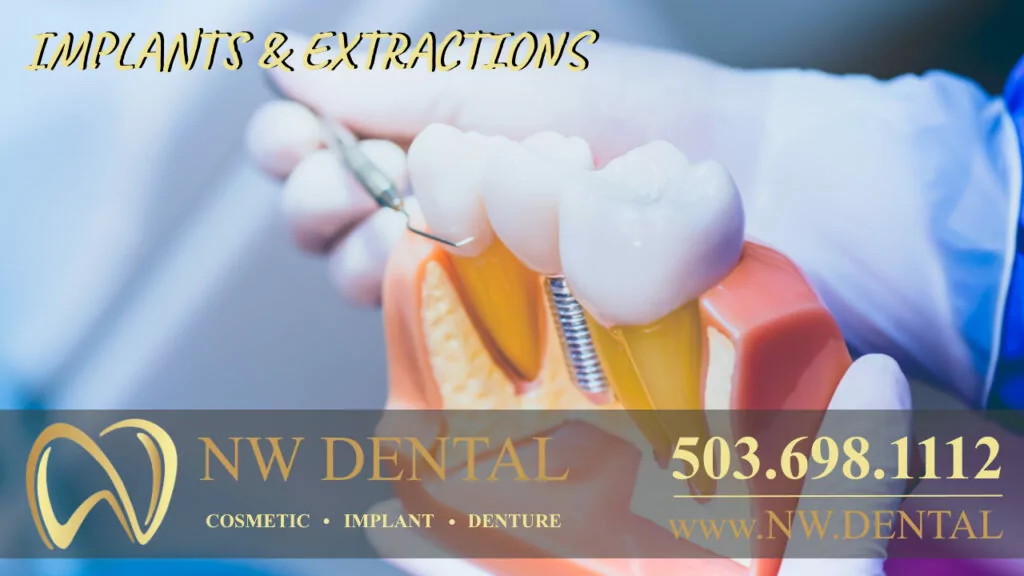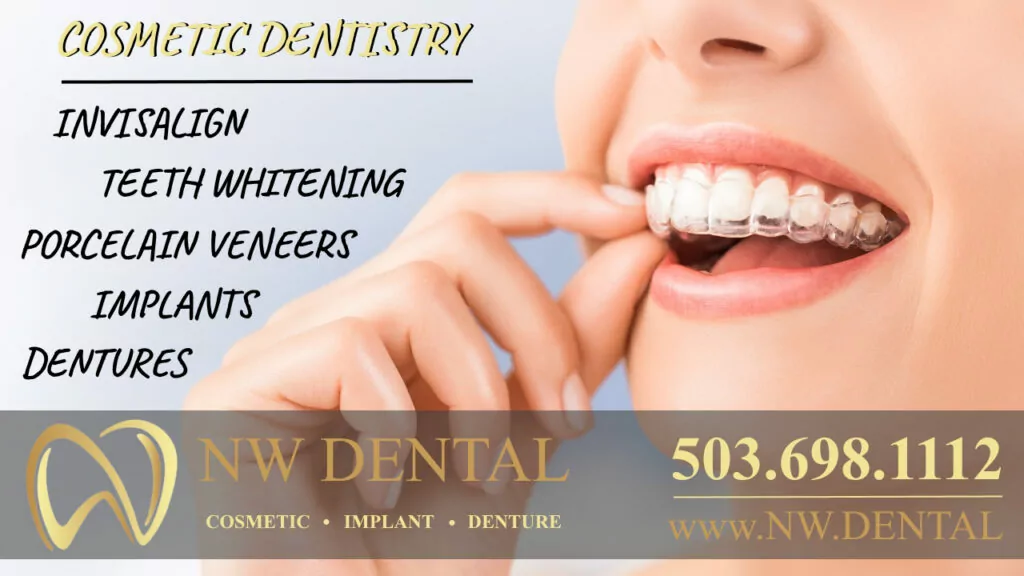 GENERAL & FAMILY DENTISTRY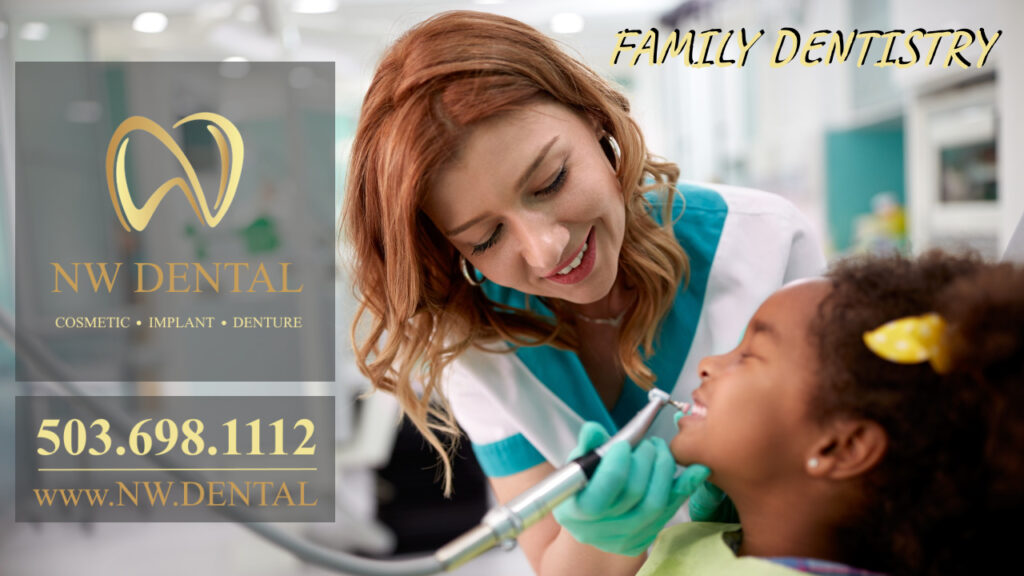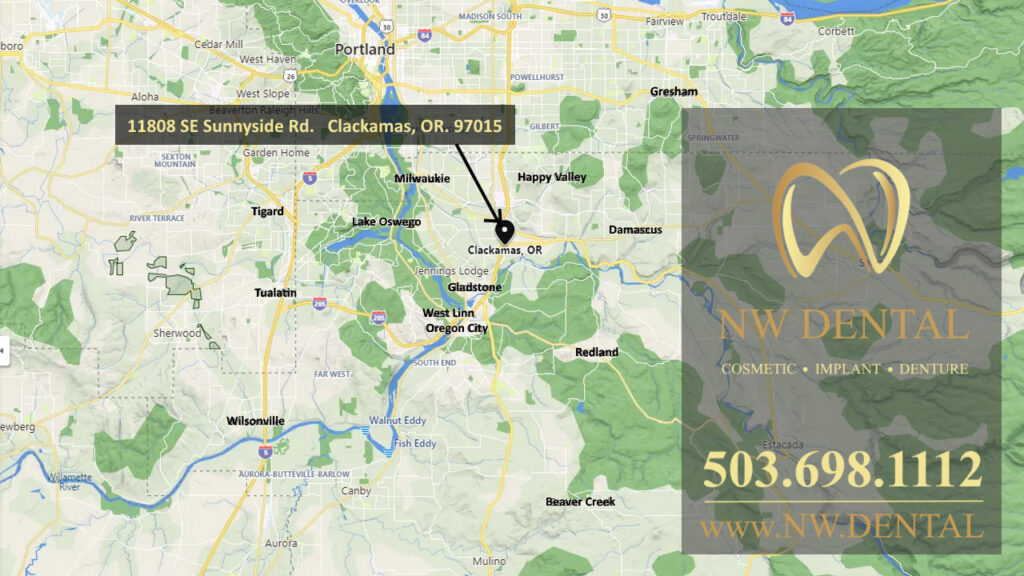 Your dental care and oral health are our # 1 priority at NW Dental. Contact NW Dental to schedule an appointment today!
NW Dental in Clackamas: 503-698-1112
Our dental clinic and dentists are located in Clackamas and we have many patients drive to see us for our exceptional dental care from around Clackamas County including the nearby communities of Clackamas, Damascus, Boring, Oak Grove, Estacada, Happy Valley, Gladstone, West Linn, Oregon City, Lake Oswego, Milwaukie, Redland, Gresham, Beavercreek and SE Portland, Oregon.